Casting a fresh vision for women with dynamic biblical teaching, real life application, and interactive breakout sessions for your retreat, conference or seminar
Woven is dedicated to helping women experience the redemption of Christ by discovering God's truth about every area of their lives and allowing that truth to transform them. It is our desire to support and partner with ministry groups by providing a retreat, conference or large group experience designed to move participants toward a deeper understanding of God's truth and a fuller realization of what it means to be redeemed by Christ.
Jesus invites us to the greatest celebration we will ever know. The wedding is a miniature representation of that celebration and we who belong to Christ are already living in the pre-party right here, right now!
Read More →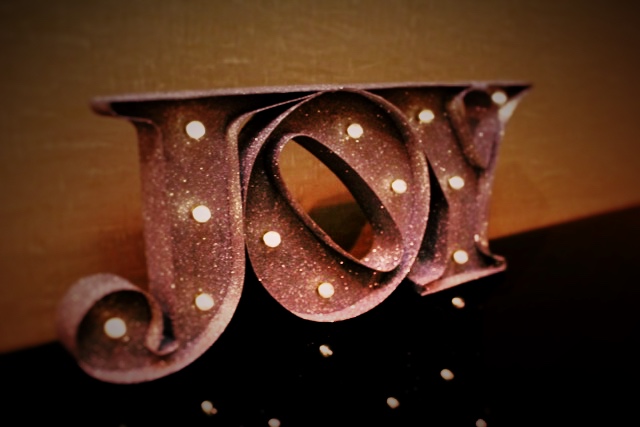 Have you ever seen a flashmob? One person begins to dance, and is soon joined by another, and another, and another, until before long hundreds of individuals, representing countless friends, couples, and families are moving to the same rhythm, dancing to the same song—altering the landscape around them ... The scene is powerful. It pulls, lures, and invites to the dance floor all who hug the wall waiting to be asked—much like joy when it spills over from our lives and splashes on those around us.
Read More →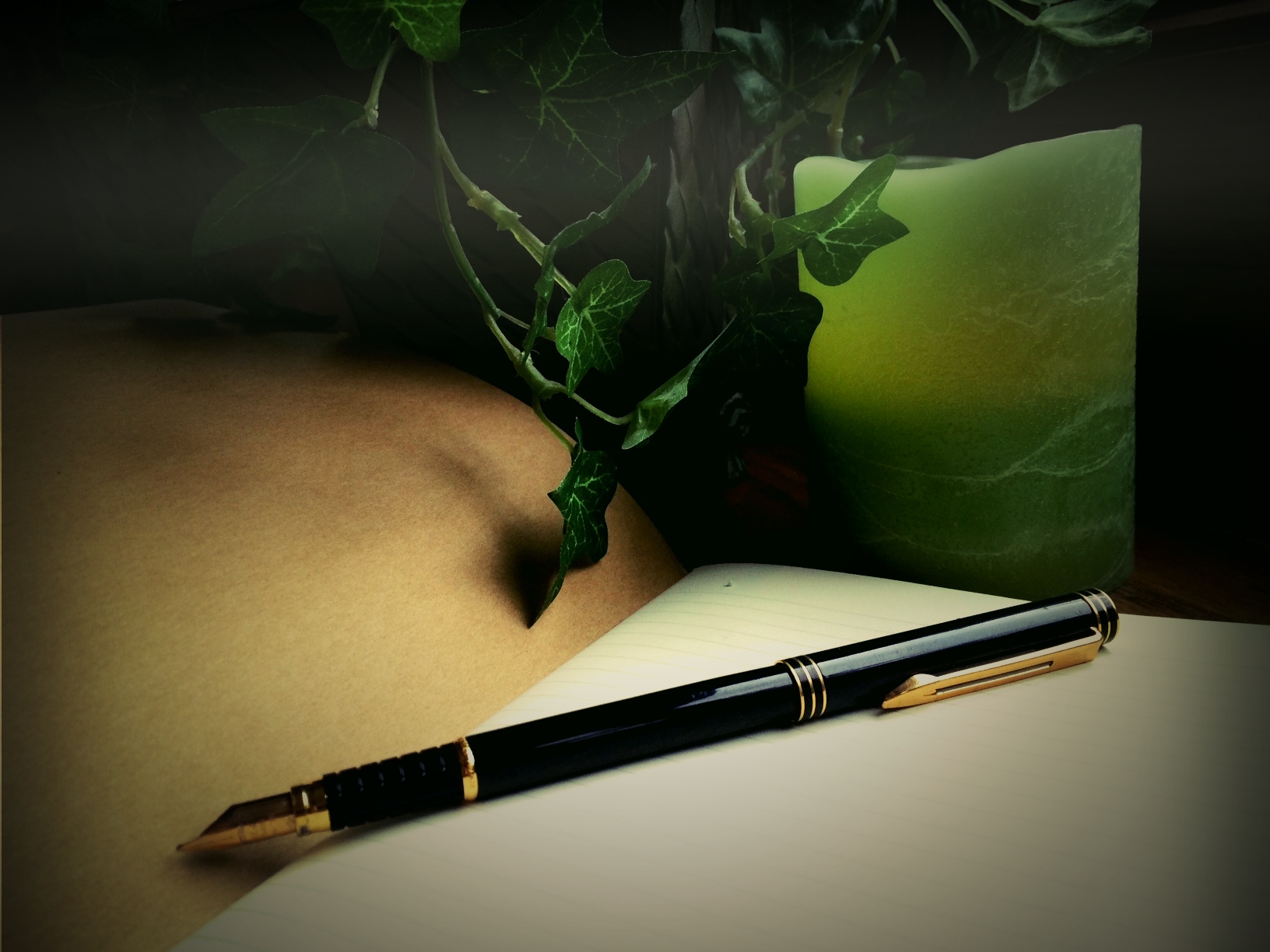 Do you smell the change of seasons in the air? Earthy leaves, smoky camp fires, and freshly scrubbed kids in new leather shoes remind us that a new season has begun—a season ripe with possibility and promise, bursting with potential.
Read More →